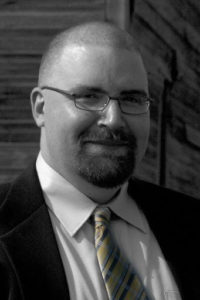 Denis Simard – Executive Director
Denis Simard, was raised in Gravelbourg, Saskatchewan. He has spent time in Alberta and British Columbia and is very proud to have worked for a variety of English and French language nonprofits during that time. From the Eastview Community Centre, to the Neil Squire Society, to Habitat for Humanity, to housing organizations and service organizations, he has created a reputation for being a skilled administrator who cares about the people he serves. Denis is married and his wife and he have two daughters (one deceased and one who is growing like a weed). Nothing is more important to him than his family. He is proud to be part of the ALS team and looks forward to positive changes for everyone in the ALS community. Together we can make this province a better place for people affected by ALS.
Board of Directors:
President – Shawn Dreger (Regina)
Vice-president – Lorna Bainbridge (Saskatoon)
Treasurer – Lisa Pluhowy (Regina)
Secretary – Sarah Magnus (Regina)
Director – Peg Frey (Buena Vista)
Director – Paula Trefiak (Regina)
Director – Corinne Brown (Swift Current)
Director – Cindi McCauley (Kenosee Lake)
Do you need more information ? Contact us, we're here to help.